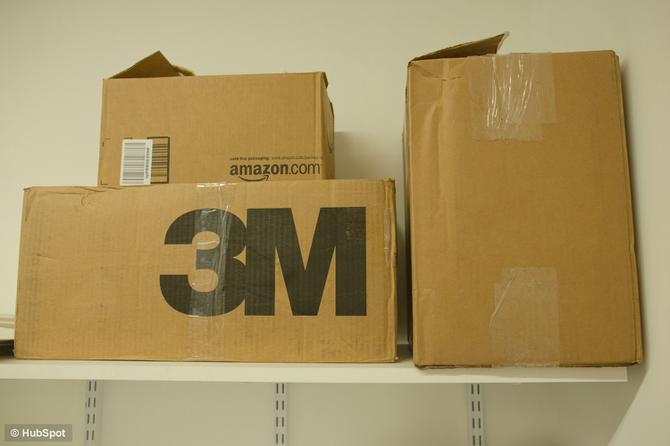 PHOTO CREDIT:   Midwest Communications, Inc.
With Amazon become THE place where a lot of folks do their Xmas shopping, front porches have become a prime poaching ground for thieves.
I live in an okay neighborhood, but I still get my stuff delivered to work because of jerk-faced jerks who feel entitled to the property of others.
This guy's revenge is THE BEST.
*** In addition to HATING Porch Pirates, "Scary" Terry Stevens is a radio host for Midwest Communications.  You can book face with him  here .