The words "social distancing" and "self-isolation" are pretty common in our vocabulary now, but it's not a concept many of us are used to.
If you are having a tough time, let's get some advice from three people who have done EXTREME self-isolation.
Peggy Whitson, Scott Kelly and Chris Hadfield all spent time in space and shared some advice:
Peggy: "[Isolation is] actually very doable, but it's very important to be able to interact well with the people you're staying with, living with."
Scott: "You will find maintaining a plan will help you and your family adjust to a different work and home life environment,"
Chris: "Take care of family, start a new project, learn to play guitar, study another language, read a book, write, create. It's a chance to do something different that you've maybe not done before and then, repeat."
Get more of their tips here .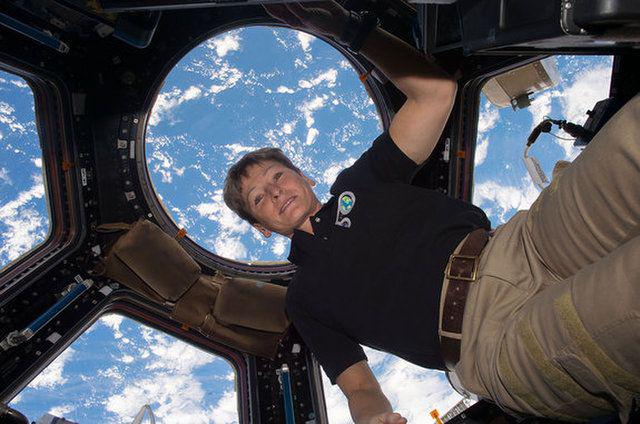 Cover photo courtesy of space.com